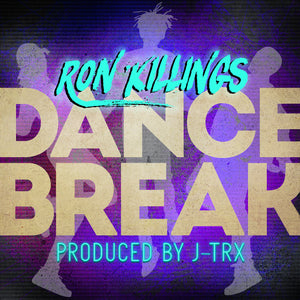 Ron Killings- Dance Break feat. J-Trx- Motion Graphic Video.
This is the exclusive full "Dance Break" song motion graphic video for you to do your best dance breaks to!
And don't forget to sign up for our VIP membership and win weekly prizes and your chance to "Talk to Truth!"